Home
» Symptoms & Behavior » Related Disorders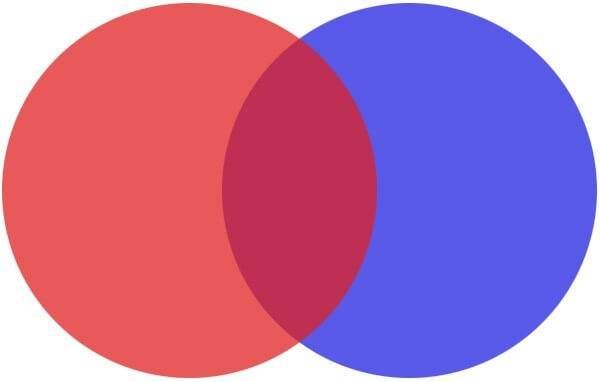 At least eight disorders are part of or closely related to the Autism spectrum including Angelman Syndrome, Asperger's Syndrome, Fragile X Syndrome, Lanau-Kleffner Syndrome, Prader-Willi Syndrome, Rett Syndrome, Tardive Dyskinesia, and Williams Syndrome. Each disorder has its own specific symptoms as well as symptoms commonly found in Autism patients.
Individualized medical and educational support should address the specific needs of the child.
Comorbidities are also common, including PANS/PANDAS, ADD/ADHD, seizures, dental issues, sleep distrubances and gastrointestinal symptoms.
Video presentation: Medical Comorbidities in Autism Spectrum Disorder